A FIT PERSON
Recommended for such people!
01
I want to get fit.
People who are not good at exercise
02
They are cold
I want to improve stiff shoulders, etc.
03
I'm not aware of my posture.
04
Joints, etc.
They are clauses
05
I'm busy.
a stressful person
06
After 1-2 months after childbirth
I want to adjust my mind and body.
COURSE FEE
Introduction of courses and fees
3 experiences
Yoga mats, towels
and water are available For
empty-handed courses
(Only within 1 month from the first time)
¥1,800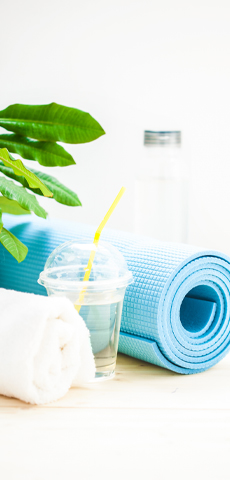 1-time one-shot course
Recommended course for a change of pace during travel and business trips coming from outside japan and the prefecture
¥3,800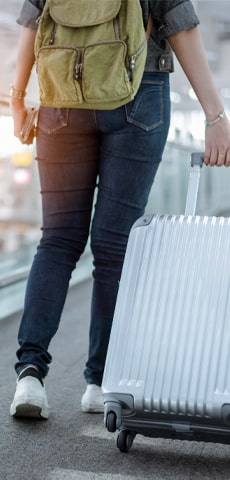 4 courses
per month
Recommended course for those who feel lack of exercise but are not motivated by them
¥11,550
Free
Membership
Recommended course for those
who want to go if they have
time
¥16,500
Private
Lessons
Recommended course for
those who want to learn
carefully and learn thoroughly
¥16,500

An admission fee of 11,000 yen is required separately. Cancellation fee of 10,000 yen is required within six months.
A 2,200 yen is required for the holiday. Please submit a notice of leave of service one month before the break.