STUDIO
Studio Facilities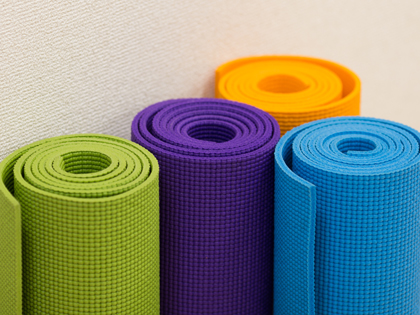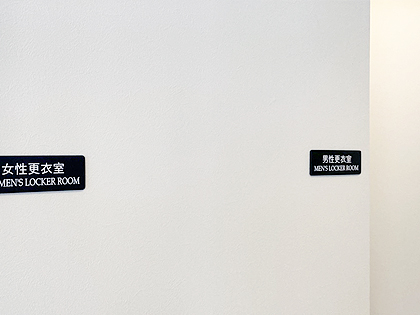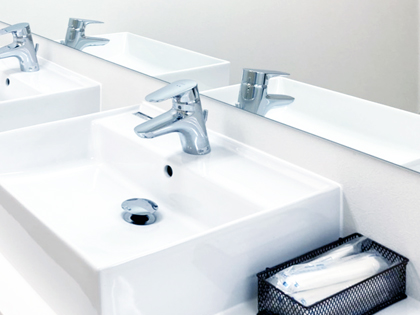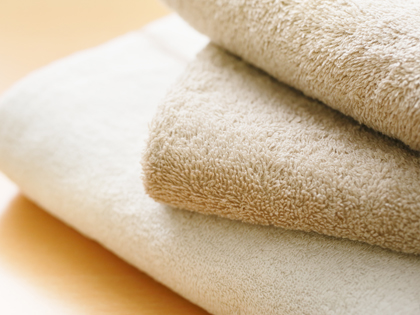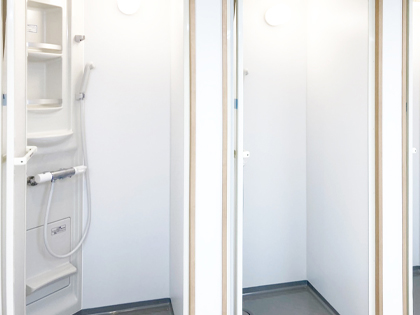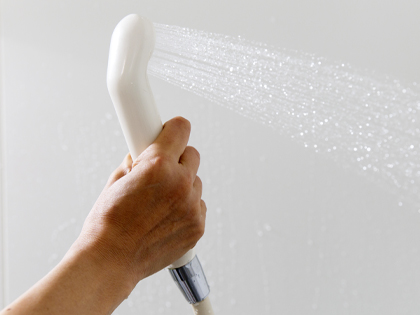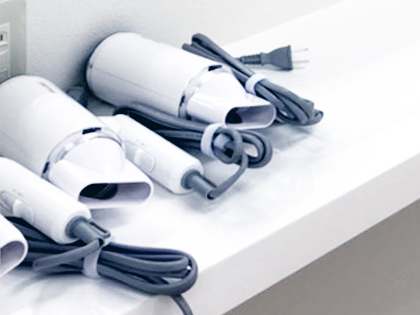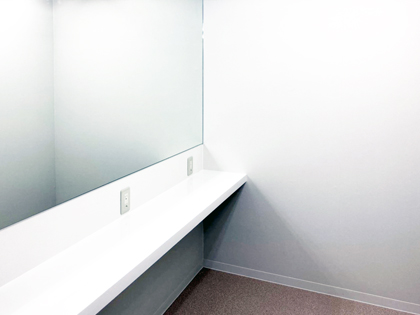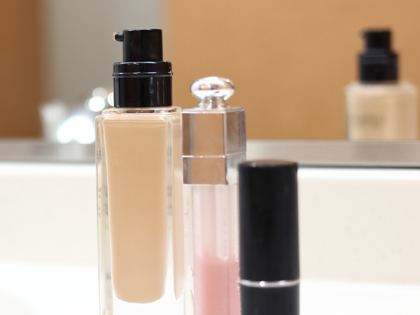 There is a locker room, shower room, vanity, studio area, and storage space where you can leave my yoga mats.
The bathroom will be shared with the building, so please do so before entering the studio.
Rental lockers are also available. (1,100 yen / 1 month) Please feel free to contact us.
AMENITY
Amenities
Yoga mat 1 time rental ¥550
500 ml water (room temperature / cold) ¥110
Face towel 1 piece rental ¥110
Bath towel (1 piece free, 2nd sheet 220 yen
Dryer
Wet Towels
BETTER AND MUST ITEM
Belongings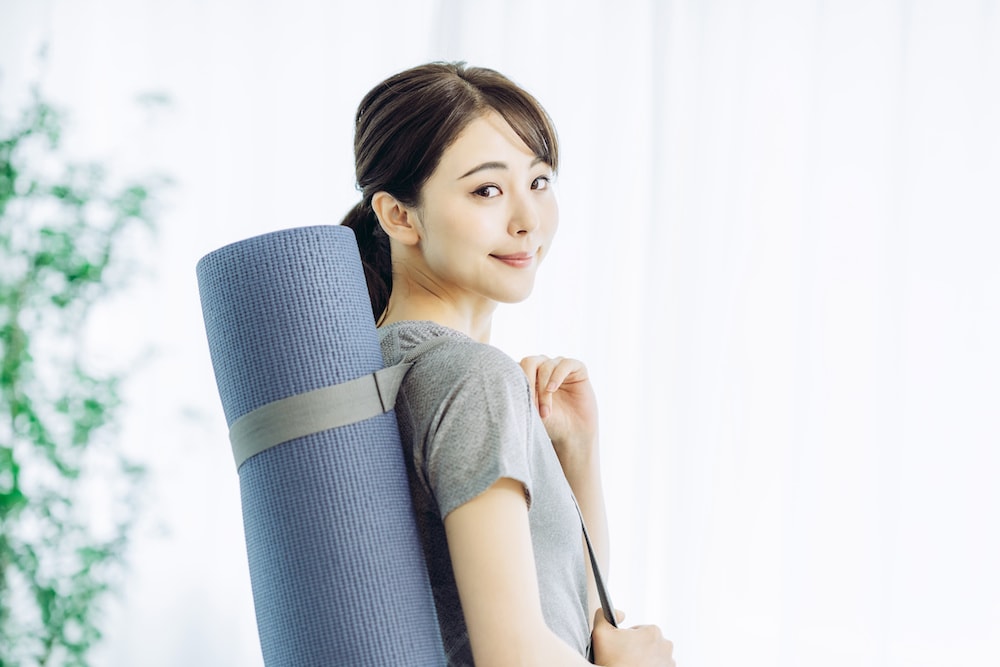 ◎Yoga Mat

Without this, yoga is not possible, so it is a tool that you want to prepare first. You can also rent them in the studio. You can buy it for about 1,000 yen by shopping online, so if you really want to start yoga, it is recommended to prepare your own yoga mat.

◎Clothes that are easy to move

When doing yoga, clothes that are easy to move are essential! If you have yoga wear, it's never better than that, but if you're easy to move, such as training wear or t-shirts, anything is OK, so you don't have to think hard. However, in the case of hot yoga that sweats a lot, it is better to prepare yoga wear that is easy to dry because it is uncomfortable if it is a material that does not dry quickly.

◎Moisture

In addition to yoga, it is important to keep hydrated frequently when exercising, so be sure to prepare well. When exercising, you'd like to drink a cold drink, but if you're doing yoga for the purpose of warming your body, it's better to avoid it. Prepare water at room temperature so that you don't cool down. 500 ml of water is also available in the studio for ¥100 (+tax).

◎Face towel

When you do yoga, you will sweat softly, so prepare a towel so that you can wipe it easily. It is also available in the studio for ¥100 (+ tax).

◎Hair rubber

In yoga where you do various poses, long hair often gets in the way. For such a case, it is convenient to have hair rubber that can be put together.

◎Shampoo/Treatment/Body Soap

After doing yoga and sweating, you want to take a refreshing shower! You can just sweat, but if you want to bring shampoo, treatment body soap and clean it well♡ There are some yoga studios that do not have showers, so please check it out.

◎Bath towel

If you're taking a shower, put a bath towel in your hand to wipe your body separately from the towel to wipe your sweat. Bath towels can be used not only to wipe your body, but also to lay them on a yoga mat, so bring the number of sheets you need.

◎Replacement underwear

When doing hot yoga, you may get wet with sweat not only in yoga wear but also in your underwear. In order not to catch a cold, it is safe to keep your replacement underwear in your own.

◎Skin care set

If you're an adult woman who cares for your skin every day, don't forget to end your yoga skincare! Yoga has a lot of things to do, so it's smart to use a travel kit that you can refill and bring as compactly as possible.

◎Makeup tools

If you have a plan after yoga, makeup tools are a must. Especially with hot yoga, makeup almost always falls off completely, so bring your usual cosmetics so you can make up again!

◎Plastic bag

It is convenient to have a plastic bag to put away wet yoga wear and towels.